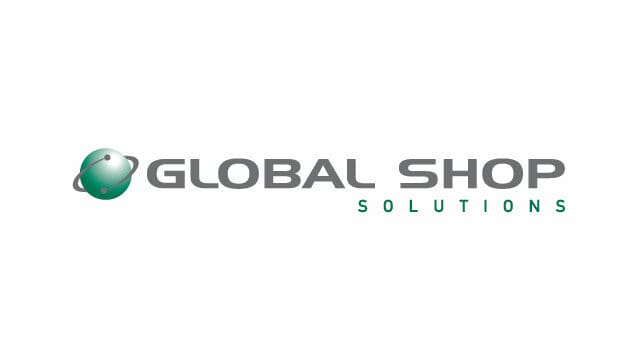 THE WOODLANDS, TX, AUGUST 2016 – Global Shop Solutions, a developer of enterprise resource planning (ERP) software simplifying manufacturing for 40 years, celebrates a decade of consulting excellence under the leadership of Nick Knight, Director of Consulting.
Under Mr. Knight's leadership, Global Shop Solutions has seen a historic increase in the size and scale of ERP manufacturing software and implementations. During his tenure, the Consulting team has tripled in size, increased years of experience on the team, and expanded to China, Asia-Pacific, Mexico, Australia and Canada.
"I've travelled with Nick countless times, and seeing him interact with different kinds of people in different settings truly shows his character," said Dusty Alexander, CEO of Global Shop Solutions. "He lives Global Shop Solutions on a daily basis, and has been a wonderful asset to our company for the past 10 years."
Mr. Knight began his career in the manufacturing industry working at a machine shop in Houston, Texas when he was just 16 years old. Given the company was a Global Shop Solutions customer, Knight's love of Global Shop Solutions ERP software began early. With 15+ years of manufacturing experience, Knight brought his understanding and capabilities to Global Shop Solutions to build a robust in-house 50+ Consulting and Project Management team that is simplifying manufacturing for our customers daily.
"Nick continues to innovate for our customers every day," says Alexander. "We are proud of his leadership and the advancements he brings to our customers."